Every event is unique and can be created to fulfil a number of criteria or to compliment an existing event, day out or conference. As such, it can be tricky to pigeon hole event types.
Here, however are broad categories to help you decide.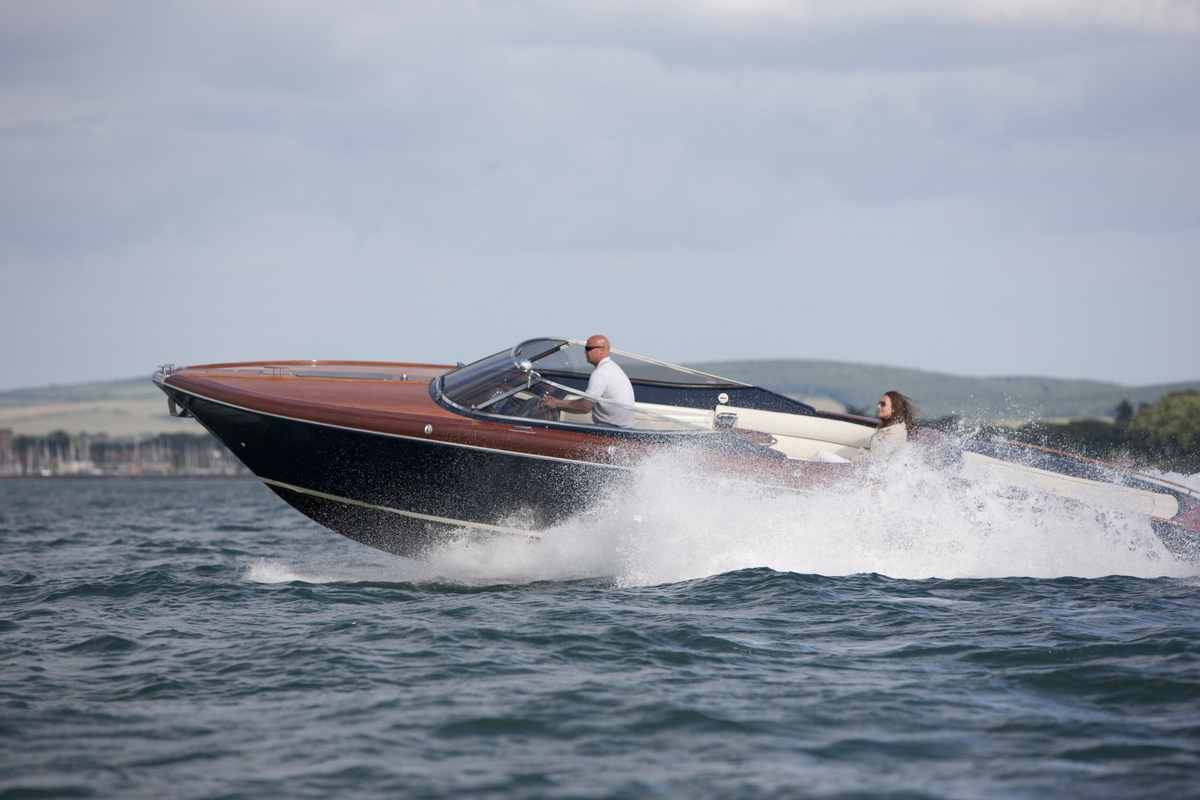 What better way to entertain your clients or staff in style than to take to the sea. Whether it's the adrenaline fuelled events such as our Yacht Racing or the sheer elegance of our Luxury MotorYacht Charter, all are guaranteed to please and impress.
The epitome of an English summer. Country Sports are the perfect way to entertain and surprise your guests. Whether holding a Falcon for the first time, getting to grips with archery or preparing your ferret for it's big race you can be sure that there is an activity to enthrall everyone.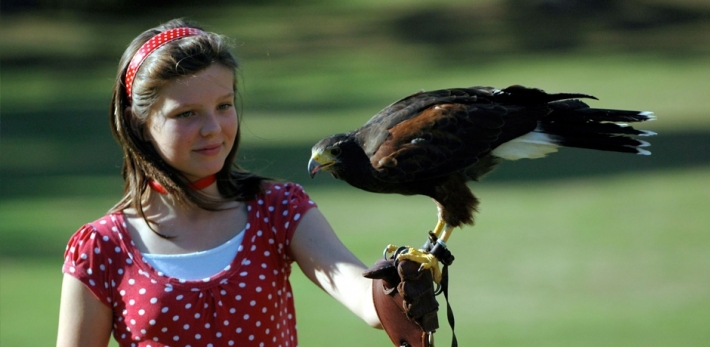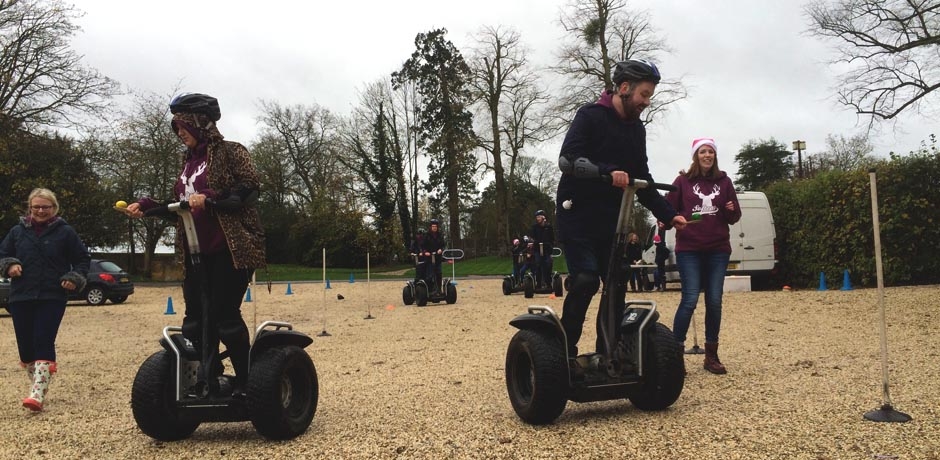 We're sourcing environmentally friendly, battery powered motorised activities that are fun and exciting, but at the same time fossil fuel free.
Human beings are wired for improvement. The fundamental goals of team building are to positively impact engagement, motivation, relationships, communication and ultimately productivity.
Eventive has been delivering Team Building activities since 1986 to create activities and expereinces for the corporate market that are both challenging and fun that deliver measurable results to business.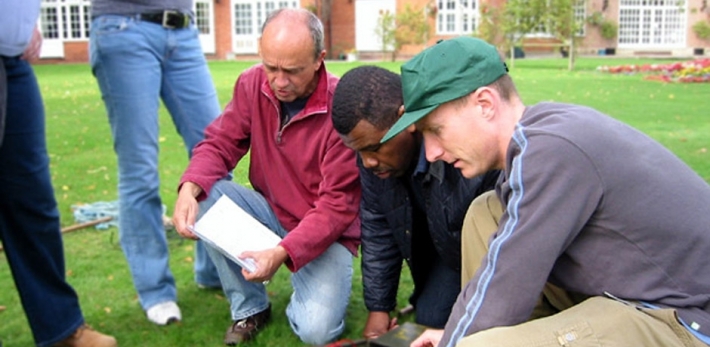 Whether an after conference party or an indoor team building activity to compliment a training session, we supply a large range of indoor and evening activities to suit all occasions. All activities are very flexible and can cater for events, small and large. 
Reward your staff for reaching that goal. Show them that the effort they put in was worth it. Tempt them with the next challenge. From a single activity to a full blown family day, we can create an experience that will leave no-one in doubt of their value in the company.


Entertaining clients is a hugely important part of building relationships and strengthening existing bonds. It allows a company to meet customers outside the usual workplace environment and get to know them and their requirements better.
Meetings and conferences remain a pivotal activity in all companies and Eventive work with venues and suppliers across the country to bring you the best in meeting facilitation and conferencing. From small, intimate meetings to full scale international delegate conferences.