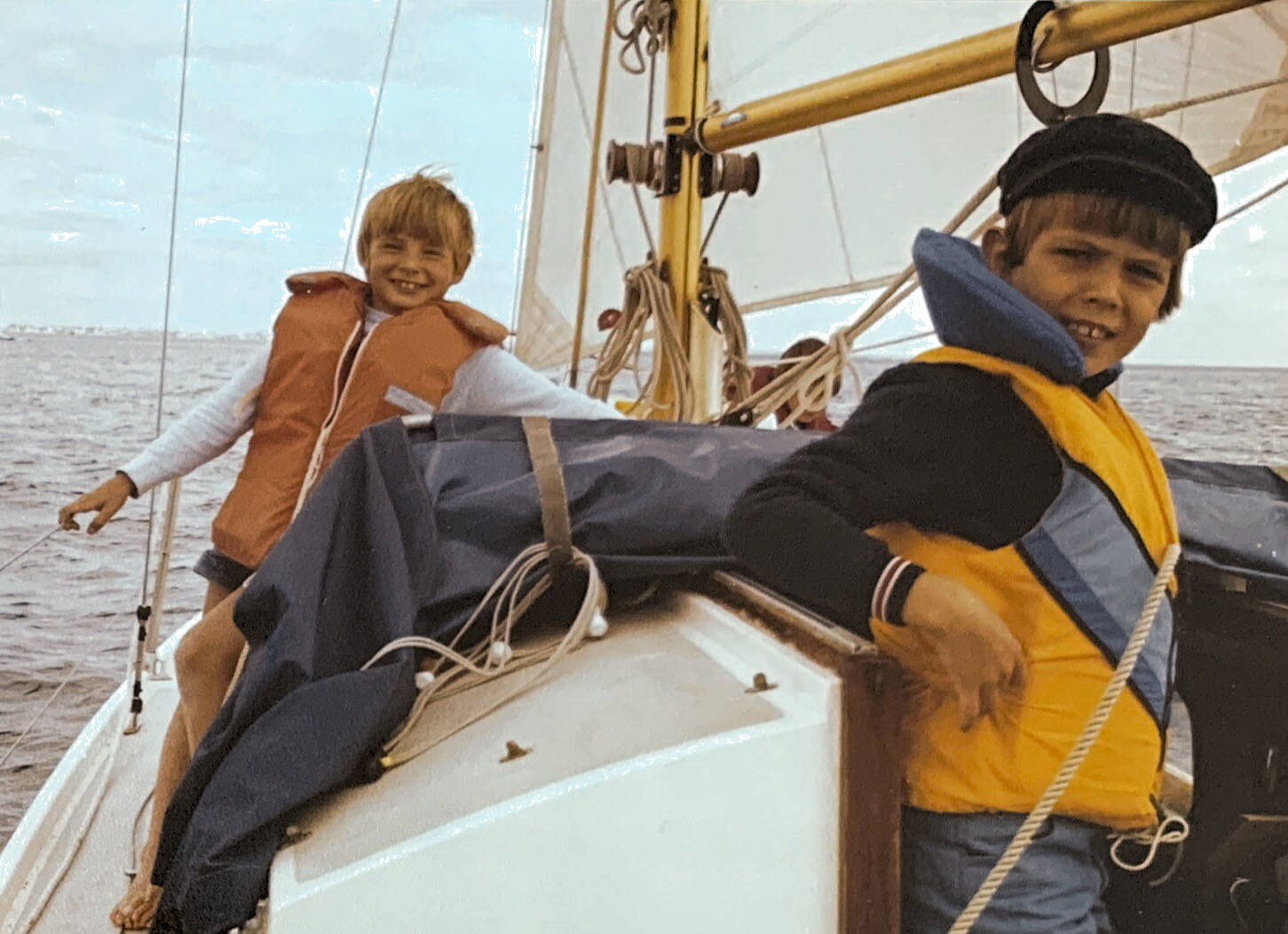 Supplying the highest quality participation events throughout the UK since 1986.
Established in 1986, Eventive have supplied thousands of successful events for companies, large and small across the whole business community.

Our relentless quest for improvements in quality of service and presentation, as well as the creative integration of totally new ideas, have led to an ever-increasing client portfolio and a significant repeat business.
With specialist teams for both land and marine based events Eventive has the expertise to deliver the exceptional on and off the water.
We are constantly designing new activities to suit our specific client requirements and to get the best out of venue facilities. Eventive have gone further than our industry associations guidelines on quality and safety to ensure we remain market leaders.
Cousins James and Jason have worked in the events industry for over three decades.  James officially joined the family company, Eventive, in 1990 at the age of 17 and, after training as an archery and small arms instructor, moved into team building, survival training and bushcraft before becoming a director in 1994.
James left to explore the world in 1999, caving in Europe, climbing in Nepal, working in Australia and developing a mild obsession with long distance trails.  He returned as a director in 2009.
Jason also got a taste for the events industry with Eventive before building and expanding his own highly successful events management company which he sold in 2014 to create the global accommodation brand Beds on Board.  
After realising he missed the thrill of events, he joined forces with James in 2019 to launch the bigger, better Eventive Group.
Both Jason and James grew up with a love of sailing from an early age, with Jason becoming an RYA Yachtmaster as well as serving on the Lymington lifeboat for 10 years. His previous company managed events at the world's leading sailing events including The America's Cup, the Volvo Ocean Race, Cowes Week and the Panerai classics. 
James is also an RYA Coastal Skipper and keen sea kayaker and outdoor adventurer. 
That love of boats and the outdoors extends to the present day and marine events feature heavily in Eventive's event repertoire.
Contact James:
+44 (0) 7941 527218
[email protected]
Contact Jason:
+44 (0) 7711 538048
[email protected]